Why Us
Colonial Connections has helped thousands of groups experience exciting and affordable travel in Coastal Virginia, Charlottesville and Washington, D.C. for over 25 years. Our personal, highly involved approach in crafting the perfect trip for your group has made us the region's most requested and highest referred tour operator.
---
Individualized Itineraries
Since no two groups are the same, no two itineraries are alike. Your itinerary is uniquely yours.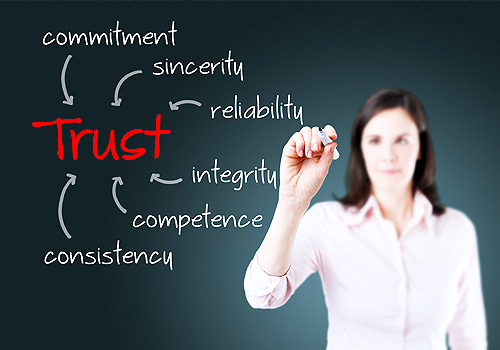 Colonial Connections puts together the right balance of educational programs, engaging activities and evening events best suited to your group's unique character and interests. We personally assist in guiding you through every aspect of your visit. Our packages are based on all-inclusive, per-person pricing to keep things simple and complete.
Let us provide complete tour planning including air and ground transportation, Tour Managers and step-on guides.
---
Expert Guides
Our guides are local. They live and breathe the history of the Coastal Virginia Region every day. They are passionate about our nation's founding principles and the debates waged over how to best achieve our personal freedoms and inalienable rights to life, liberty and the pursuit of happiness. We consider it a privilege to share the beginnings of our country's history with you.
---
One-stop Source
We will assist in every detail of your trip. We add excitement and expertise to every tour and itinerary and pride ourselves on exceeding groups' expectations by ensuring that group interests, budgets and schedules are accommodated at the highest possible service level.
Itineraries are prepared based on the desires, interests and budget of each group.
Rates are conveniently quoted net per person. Our rates are highly competitive and we pass our volume discounts directly to you.
Our step-on guides and Tour Managers are fully licensed.
We serve Williamsburg, Jamestown, Yorktown, Newport News, Hampton, Charles City County, Norfolk, Portsmouth, Virginia Beach, Richmond, Charlottesville and Washington, D.C.
Travel Insurance - Make sure your trip is protected with Travel Insurance. Specials packages for Colonial Connections groups.
Industry Affiliations - As an accredited member of the top industry associations, we adhere to strict industry standards so that you can trust in a safe, rich and rewarding travel experience for your group. Affiliations include:
*American Bus Association (ABA)
*The Student and Youth Travel Association (SYTA)
*Virginia Motorcoach Association (VMA)
---
Call us today at 800.378.1571 or request information. Learn how we can help your group experience history in a fun and educational way.
Your Connection to Williamsburg