The right touch; the right trip
Every group is unique and every tour is special. Our goal is to see that every detail of your tour meets and exceeds your expectations.  We'll offer our advice, yet keep your vision; join in with your group, but not get in the way; and see that your group has a trip filled with long-lasting positive memories that keeps them coming back to you again and again.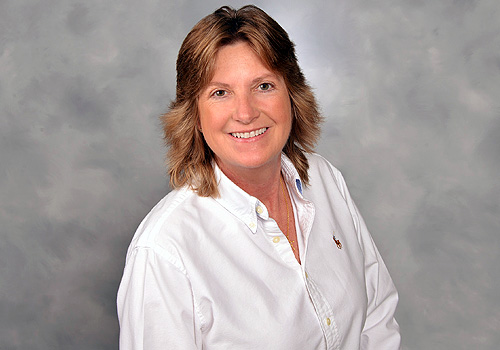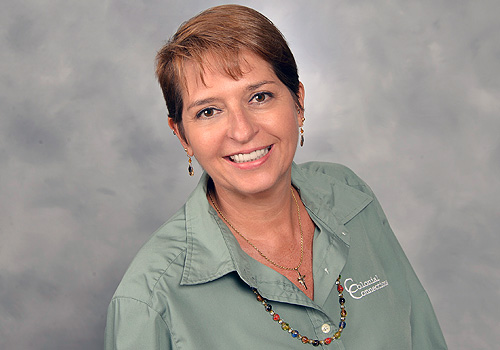 "Colonial Connections continues to be the best example of a Receptive Tour company with a genuine "passion for the customer" that I have been fortunate enough to work with over the past 20 years. Sophia and her team have a special ability not only to develop a tour plan that is logistically achievable, but they also have an enthusiastic and professional guide staff to lead the groups on tour. They always seem to know how to make things work out just right!"
~John Holbrook, Owner, Holbrook Field Trips
"We use Colonial Connections to secure rooms, meals, guided tours, admissions and evening programs for our groups that visit the Williamsburg area. They are a great company to work with and we appreciate their attention to detail and commitment to providing our groups with memorable experiences."
~Cindy Oxendine, Student Travel Coordinator, Mann Travels
"We have worked with Sophia and Colonial Connections for over ten years and they make planning our trip for 150 fourth graders and their parents a seamless endeavor. All reservations and tickets are ready to go when we arrive in Williamsburg. Because of their hard work, I am able to enjoy the trip with my students instead of worrying about the details."
~Sue S. - 4th Grade Teacher, Spiller Elementary
"Thanks to Colonial Connections our trip across Virginia is always affordable, exciting and well planned.  We are very appreciative of Sophia and her crew for always coming through and delivering a first rate tour for our students and their parents, and for making our job less stressful."
~Barbara E. – 4th Grade Teacher, Max Meadows Elementary
Your Connection to Williamsburg