Protect the cost of your travel arrangements, your belongings, and most important, you and your group by booking trip insurance through our exclusive travel insurance provider.
---
Benefits include:
Trip Cancellation/ Interruption - reimbursement should you have to cancel or interrupt your trip for a covered reason.
Medical Expense/Emergency Assistance - covers medical expenses and emergency transportation for a sickness or injury that occurs while you are traveling.
Travel Delay Benefits - covers your out-of-pocket meal and accommodation expenses due to flight delays or cancellations. You must be delayed for a specified amount of time, such as 8 hours or more.
Baggage and Baggage Delay - covers loss or damage to your baggage or personal items or the cost of buying toiletries or personal articles if your baggage is delayed for a specified amount of time.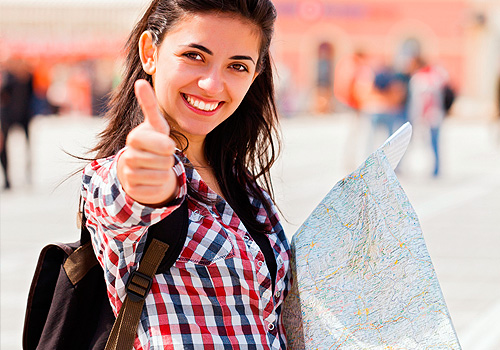 Your Connection to Williamsburg