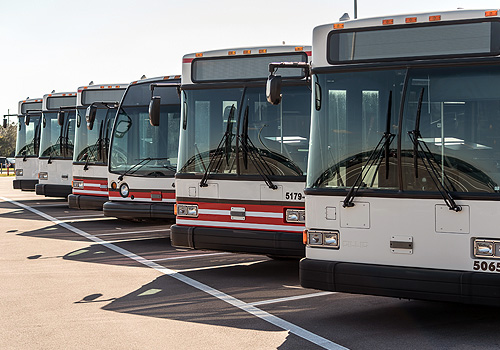 We have been in business for more than 25 years and with just one call, we will connect you to everything you need to have a successful and memorable group visit to America's Historic Triangle.  From accommodations, admissions and guided tours to meals and evening programs, we are your one-stop shop.
Over the years, we have assisted hundreds of tour companies with their itineraries and we pride ourselves on meeting and exceeding our clients' expectations.  Many of our clients think of us as an extension of their team and we operate as a satellite office on their behalf.  When you select Colonial Connections you can be assured that we will provide exemplary service to you and your travelers.
Let us create customized itineraries specifically for your groups or choose from any of the itineraries listed below.  Whether you have a small or large group and want an extensive tour or you just need an extra hand for planning tours and activities, we are here to help you.
"Colonial Connections continues to be the best example of a Receptive Tour company with a genuine "passion for the customer" that I have been fortunate enough to work with over the past 20 years. Sophia and her team have a special ability not only to develop a tour plan that is logistically achievable, but they also have an enthusiastic and professional guide staff to lead the groups on tour. They always seem to know how to make things work out just right!"
~John Holbrook, Owner, Holbrook Field Trips
"We use Colonial Connections to secure rooms, meals, guided tours, admissions and evening programs for our groups that visit the Williamsburg area. They are a great company to work with and we appreciate their attention to detail and commitment to providing our groups with memorable experiences."
~Cindy Oxendine, Student Travel Coordinator, Mann Travels
Your Connection to Williamsburg