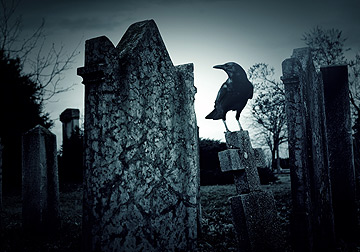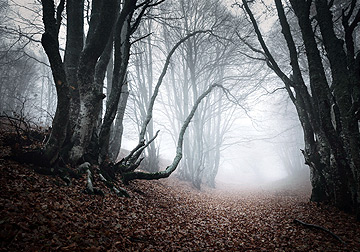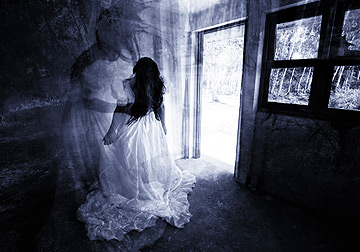 Colonial Hauntings Tour (candlelight walking tour)
Revisit the past in a whole new way with our exciting "Hauntings" tour! When darkness falls another side of Williamsburg emerges ... it's a different place after sunset - full of mystery and intrigue.  Journey by candlelight through the streets of Colonial Williamsburg's Historic Area, listening to eerie tales of Williamsburg's only witch trial, Black Beard and his crew, the "Wagon of Death" which can still be heard bringing prisoners to the gallows, the questionable Lady Skipwith, Lucy of Ludwell and ghostly parties at Raleigh Tavern.  Some stories last more than a lifetime!
Evening programs require a minimum of 15 people per group.  Please call 800-378-1571 for rate information or  request information.
View other Evening Programs  from Colonial Connections.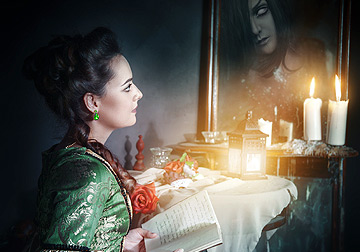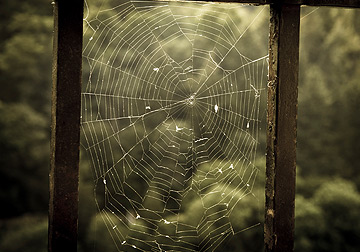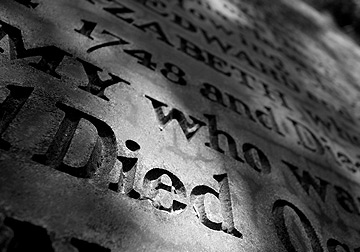 Your Connection to Williamsburg